Would you like to stop smoking?

Support To Eliminate
Cravings, Irritibility &
Anxiety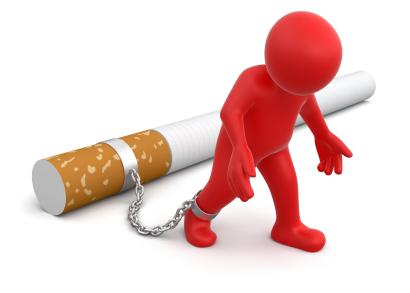 Have you tried everything and it did not work?
Would you like to stop your nicotine cravings?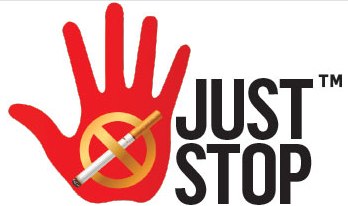 Great News!
Dr. Gary Snyder's "JustStop" smoking cessation program is being re-introduced nationwide.
Thanks to the many requests for its return and the recent availability of the specific herbs in this formula,
"JustStop" is now available.
"JustStop" is a proprietary herbal formula designed to
ELIMINATE

nicotine cravings and help you on your road to stop smoking.
For most smokers withdrawal symptoms begin within 2 hours of quitting and can take months to subside.
When taking "JustStop" as directed, cravings, irritibility and other symptoms usually subside
within the first few hours with no known side effects.


So "JustStop" today and just start your new healthier, happier smoke-free life.

Call Now To Order 954-486-4000
Alternative Medicine Center
Withdrawal symptoms & cravings subside within only 2 to 72 hours!
Call Now to Order 954-486-4000